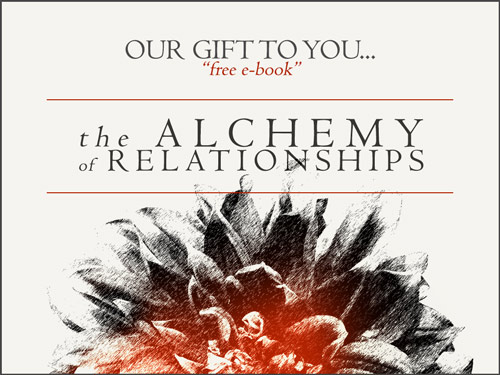 – START YOUR JOURNEY –
Sign up for our monthly or yearly subscription plans
to enjoy a wide range of videos and courses on
wellness, relationships, spirituality & prosperity every month
and receive a free e-book called "The Alchemy of Relationships."
This book provides 15 steps to have a harmonizing relationship
using the knowledge and concept of energy!

MANIFEST YOUR GREATNESS 
Our aim at BEYOND is to help you Manifest Your Greatness.
We offer a range of empowering sessions to cover all aspects of life. Following the tenets of our Master Choa Kok Sui- the founder of Modern Pranic Healing and Arhatic Yoga, we aim to co-create a healthier, happier world and serve His mission and vision
to achieve HEAVEN ON EARTH.

– TAKE THE FIRST STEP –
BEYOND is all about promoting a healthy & successful lifestyle
through the teachings of Master Choa Kok Sui.
Join us and together let us bring love and light in our lives!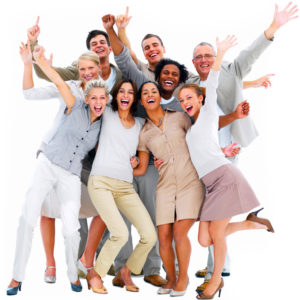 – PICK YOUR FAVORITE –
Choose from a range of courses, articles and videos designed
to help you Go Beyond!