MANIFEST YOUR GREATNESS 
Our aim at BEYOND THE MIND is to help you Manifest Your Greatness.

We offer a range of empowering sessions to cover all aspects of life. Following the tenets of our teacher,
Master Choa Kok Sui- the founder of Modern Pranic Healing and Arhatic Yoga,
we aim to co-create a healthier, happier world and serve His mission and vision
to achieve HEAVEN ON EARTH.

BEYOND THE MIND is supported by The Institute for Inner Studies Inc.

– START YOUR JOURNEY –
BEYOND THE MIND is all about promoting a healthy & successful lifestyle
through the teachings of Master Choa Kok Sui.

Join us and together let us bring love and light in our lives!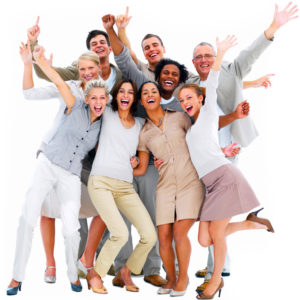 – PICK YOUR FAVORITE –
Choose from a range of courses, articles and videos designed
to help you Go Beyond!
– LIVE WEBINARS –
Live Webinars are designed to help you learn more
about your favorite subjects in an interactive space.
You will be able to interactive with the speaker, ask question and clarify your doubts.
– RECORDED COURSES –
If you miss any Live Webinar or if you want to have
the option to rewind, re-watch and learn at your own pace, you can choose from our selection of
Recorded Courses.
New

New

$35.00