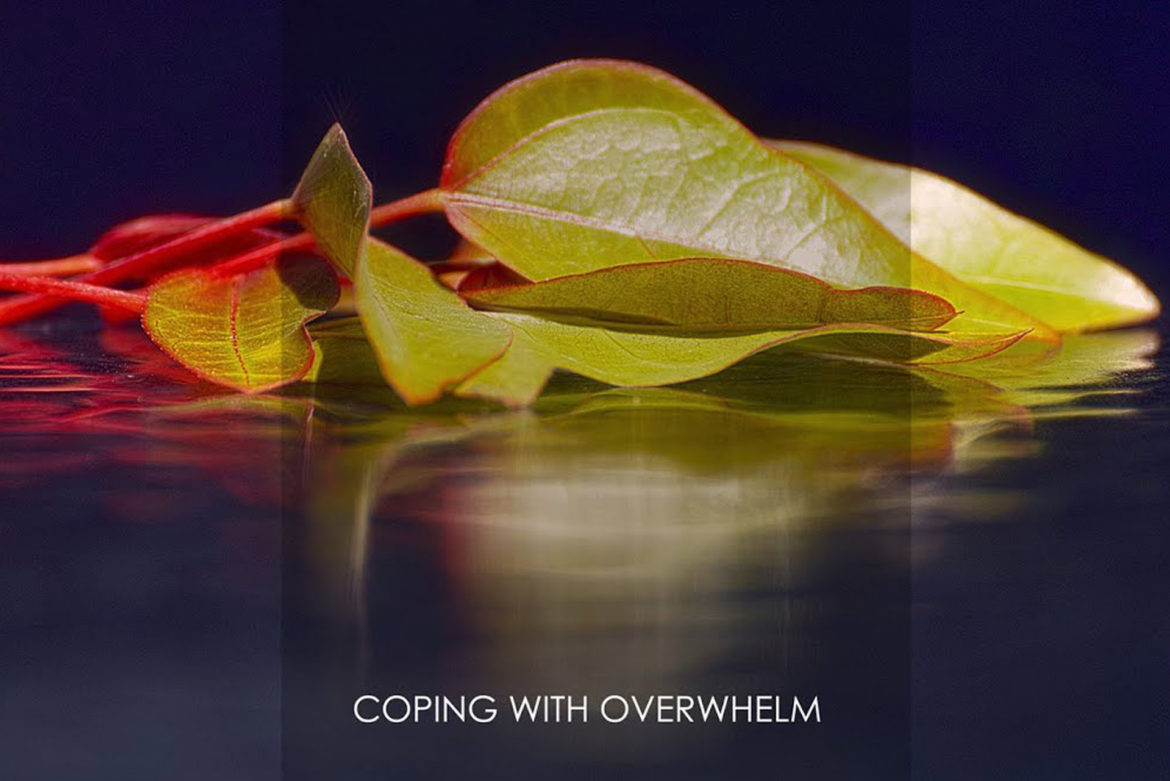 During times of uncertainty, it is normal to feel anxious and overwhelmed. When we push these feelings away, they don't disappear. In fact, they often gain more strength and energy. In this session, Deborah will offer another path—one that will help you relate, lovingly, to whatever it is you are feeling. We will learn how to move into acceptance and ultimately trust in the power of the human spirit.
The human heart is far more courageous than we often think. The session will include both discussion and short practices to give you tools to use in your daily life, as we move through these times together.
---
About The Speaker:
Deborah Anne Quibell, PhD has taught Pranic Healing and meditation for over 15 years, on four of the seven continents.
She studied under the personal guidance of Master Choa Kok Sui (the founder of modern Pranic Healing and Arhatic Yoga) and holds a PhD in Depth Psychology with emphasis in Jungian and Archetypal Studies.
In 2019, she published Deep Creativity : Seven Ways to Spark Your Creative Spirit with Shambhala Publications, and shortly after released her debut collection of mystical poetry called Soul Bird : Poems for Flying. She is a passionate writer and teacher dedicated to bringing spirituality into our everyday lives. She is a senior instructor for the Institute for Inner Studies and and now lives in Rome, Italy with her husband and young son.