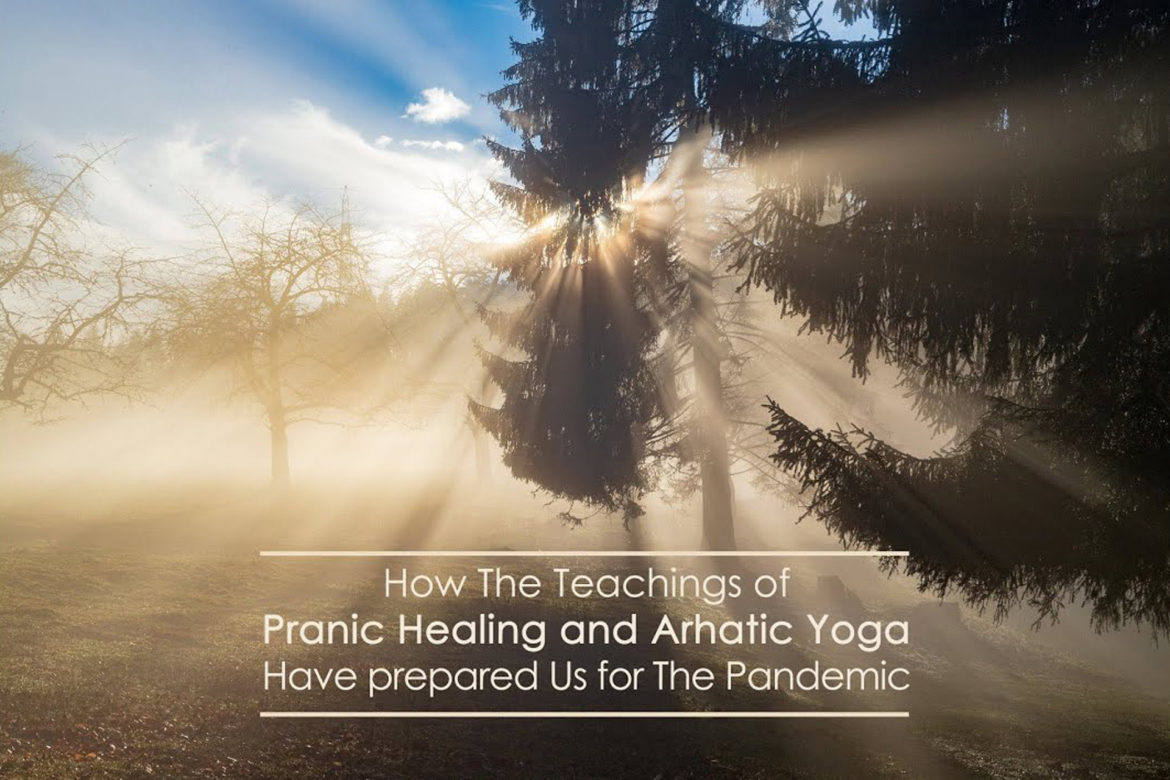 This session is aimed at increasing your knowledge about Pranic Healing and its practical applications as well as helping you with learning new skills to help you with various aspects of your life.
It also discusses how the teachings of Pranic Healing and Arhatic Yoga have prepared us to deal with the pandemic.
---
About the Speaker:
Prakash Balgopal is a Pranic Healer since 1995 and a professional Pranic Healer licensed by Department of Health, Government of Dubai.
He is a Pranic Healing trainer and Arhatic Yoga Practitioner. He is the Head of Pranic Healing Middle East and North Africa based in Dubai.