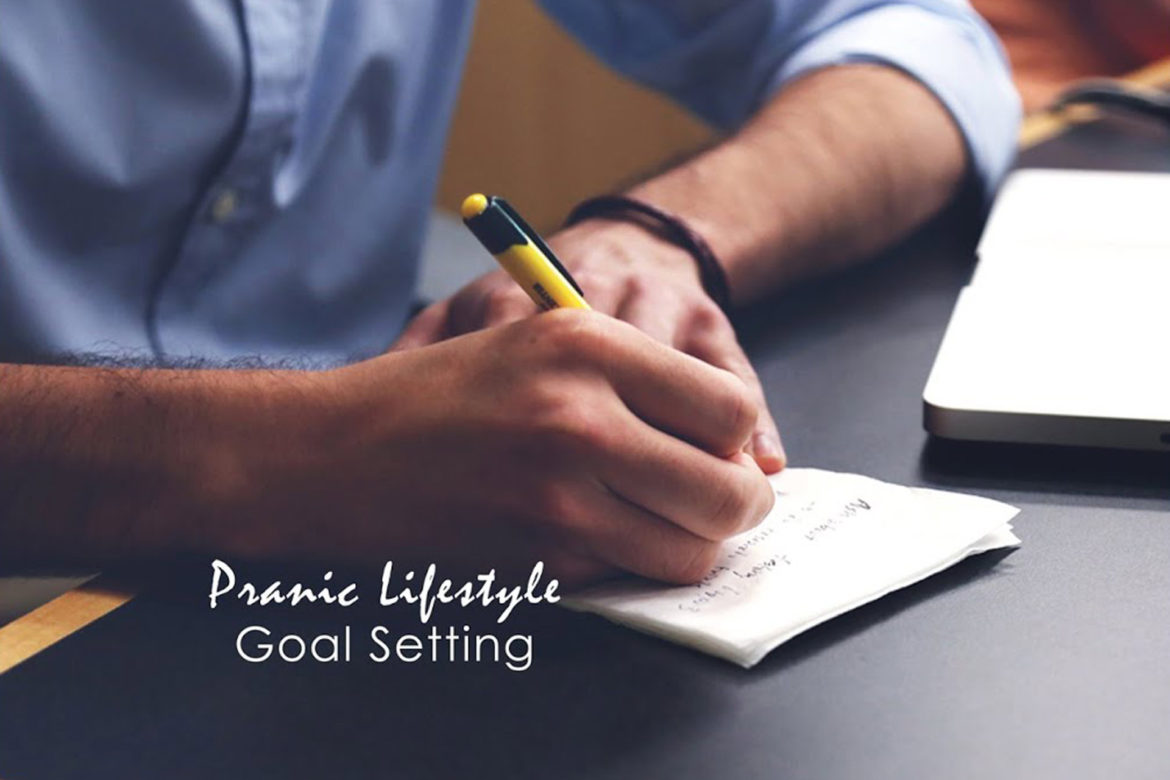 The session focuses on goal setting and result making concepts. It is practical, so pen and paper is required. At the end of this session you will have:
– Your focus area for the next 30 days.
– At least two tools how to set the goal.
– A clear strategy how to build a skill.
---
About The Speaker:
Loreta Pivoriunaite is a performance strategist, mentor and coach helping professionals to build resilience one step at a time. Coming from Lithuania, she discovered Pranic Healing in Malaysia. With more than ten years in the personal development area, she continues and expands with Pranic Healing background for her.
Previously, she has shared her insights and sessions for the audiences of the Breath of Life (Malaysia) and Masters of Calm (Lithuania) on personal growth topics. Her learnings have appeared at media platforms such as Thrive Global, Mind Body Soul Magazine, Medium. Loreta works as a training consultant to bring to the clients a sense of perspective and empowerment.