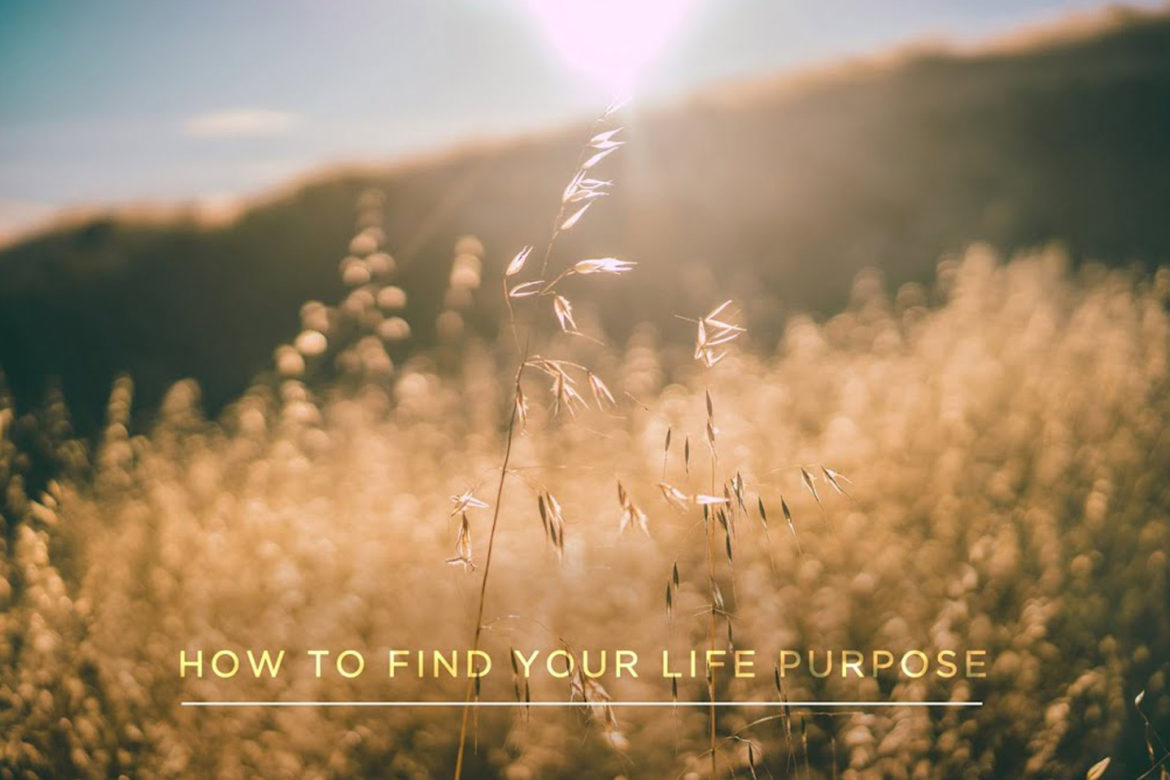 People often wonder why they are born in this world and what is the purpose of their life. The work you do will give you happiness if it is in tune with your inclinations and abilities. But for many people it is difficult to find a job that will give them that kind of satisfaction.
They keep on struggling, shifting from one workplace to the next, trying to find something better. At some point in time, maybe in this lifetime or the next, you will start feeling an inner emptiness, a yearning for lasting joy and inner peace.
---
About The Speaker:
Sai Reddy Cholleti was born in Hyderabad, India in 1967. Since a very young age he had a deep inner connection with his Guru (Saint) Shirdi Sai Baba without even knowing Babas name or anybody telling him anything about him.
After going through deep spiritual crisis, he left his engineering studies to stay in Ashrams and holy places. He became a Master of Yoga in the tradition of Swami Sivananda. In 1993 he travelled to Europe and met his wife Ruth, a German. Shortly after marriage and settling in Germany he attended his first Basic Pranic Healing course with Grandmaster Choa Kok Sui in 1994.
GMCKS directly selected him as Pranic Healing instructor and authorized him as Licensee for Germany. For more than 10 years Sai and his team were given the honor of organizing classes with GMCKS in Germany regularly.