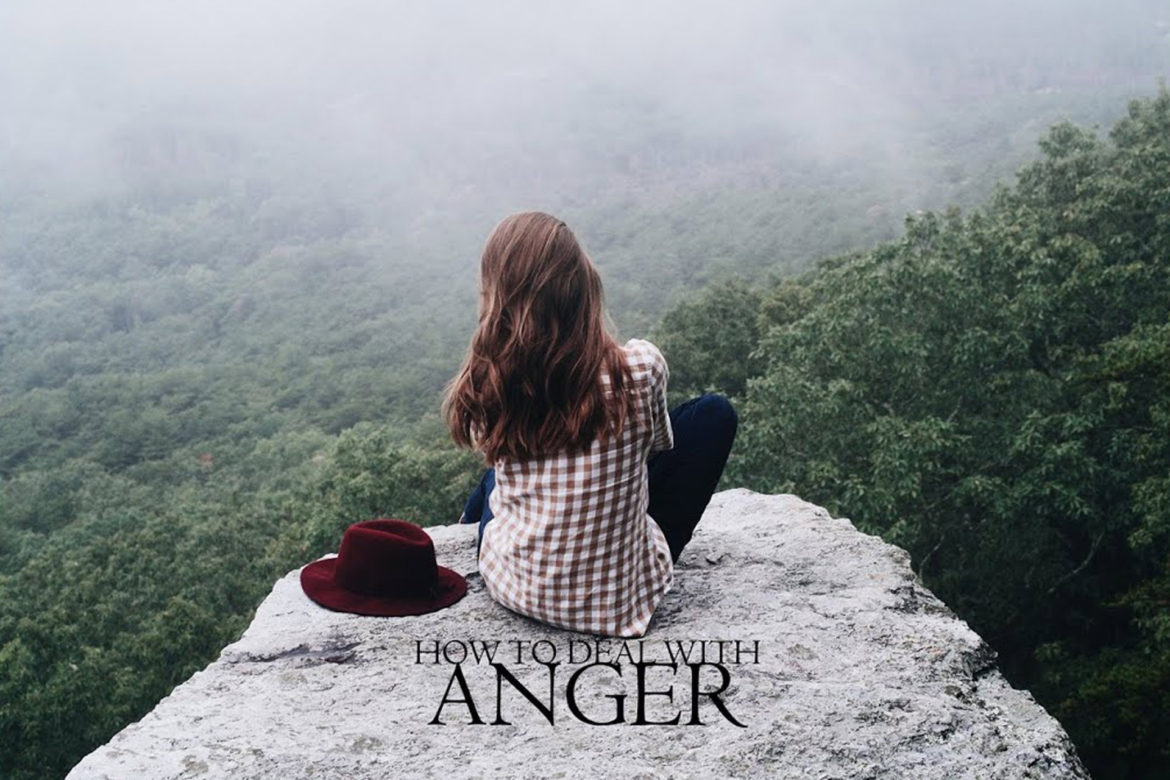 The closer you interact with a person, the more psychological friction you will experience. Try rubbing your hands together. There is friction. In a relationship, you need to have more Loving-Kindness and greater Understanding.
Anger is an effect. What caused the anger? How did anger arise?
In this session, Sriram Rajagopal will guide us to look at some of the causes of anger and How to Deal With Anger.
---
About The Speaker:
Sriram Rajagopal joined the Pranic Healing community in 1993 while he was still a university student. Upon completion of his studies in Physics and Computer Science, Sriram was appointed by Grand Master Choa Kok Sui as a trustee and the General Manager of the World Pranic Healing Foundation India.
Currently, Sriram teaches extensively across India, the Middle East, and Africa and some countries in South East Asia. He continues to work for the World Pranic Healing Foundation.