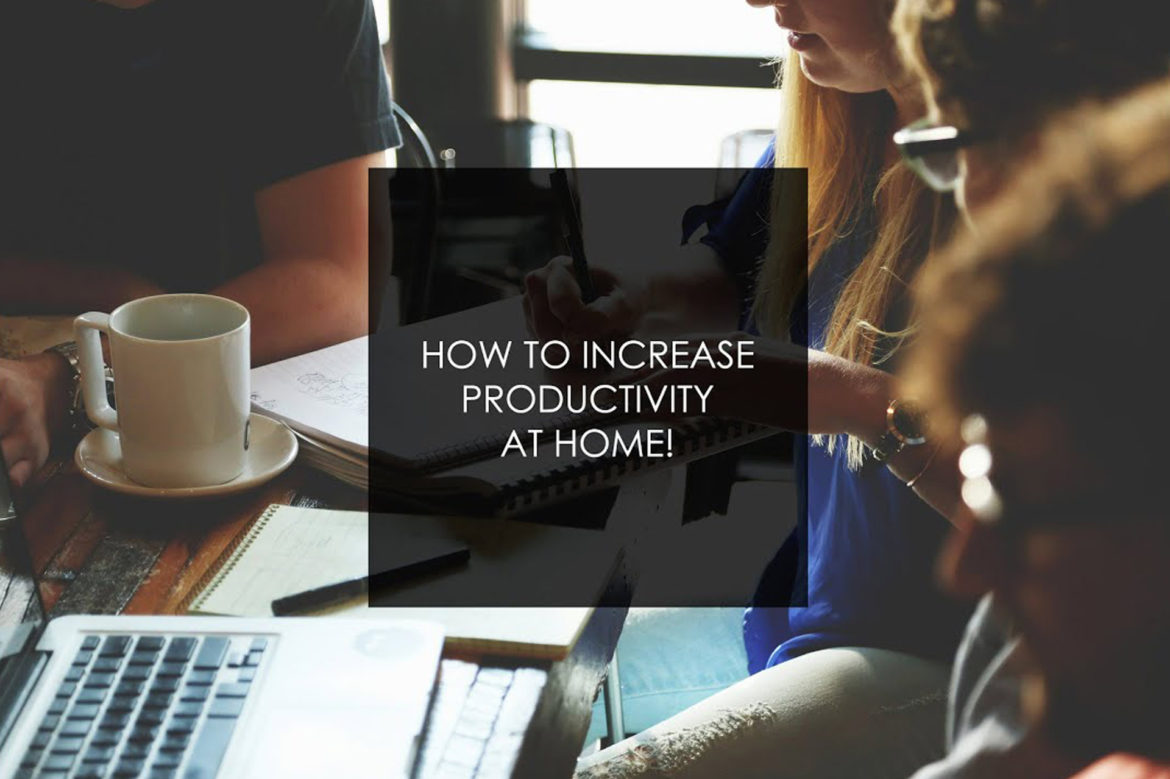 With the various challenges and changes we are going through, at times we feel stuck and helpless, leading to low productivity.
Master Choa Kok Sui says, 'While your purpose is fixed, the plan is always flexible' In this session Neha will share her insights and practical tips on how we can transform challenges into opportunities. We will learn 4 steps to re-organise our minds. While we stay attached to the purpose we detach from old plans and create new ones. To keep flowing like water displaying flexibility and inner strength.
---
About The Speaker:
Neha Jain has been a Pranic Healing instructor since the last 13 years and is a Certified Pranic Healer.
Based out of Kolkata, India, she along with her team is actively spreading Pranic Healing in the key cities of east India, like Kolkata, Ranchi, Siliguri, Jamshedpur, Guwahati, Bhubaneshwar and internationally in Nepal.
She's a mother of three, an entrepreneur, YouTuber and has been a speaker on various esteemed platforms including TEDx, Toastmasters, BNI, Rotary and Lions, to name a few. She's known for her dynamism and delivering the teachings with clarity and enthusiasm.