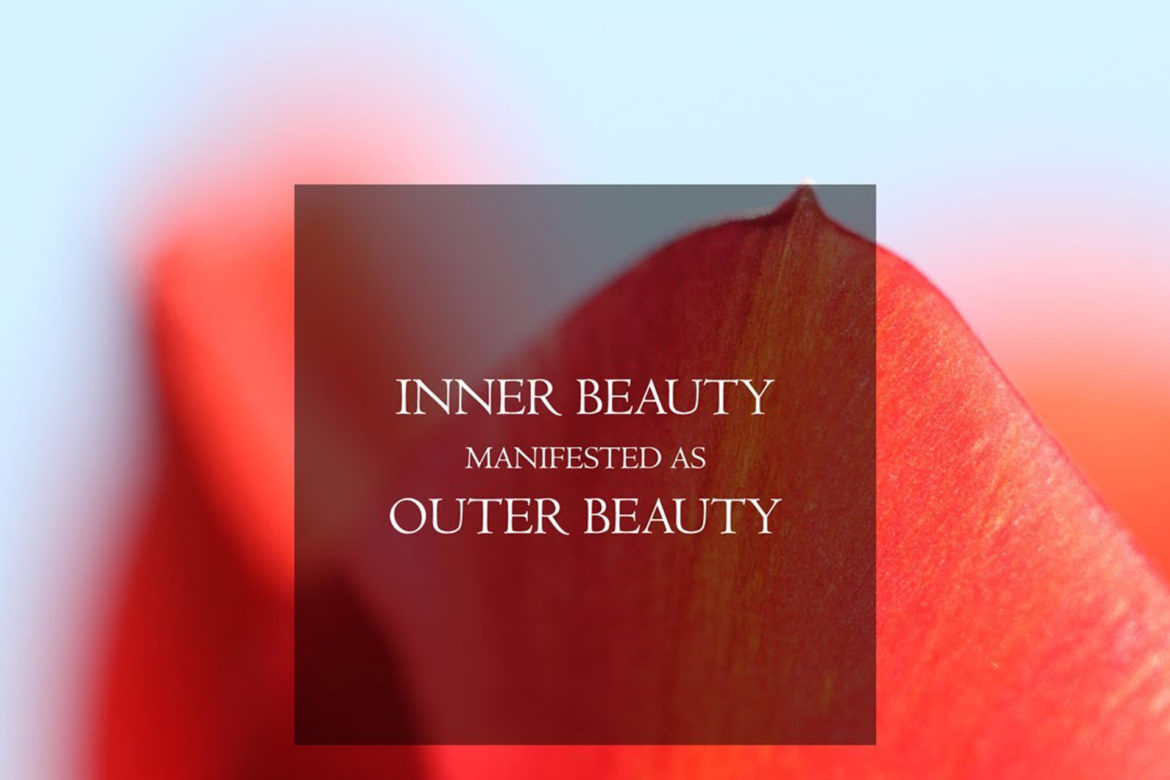 In this session is all about manifestation of inner beauty as outer beauty. Our energy body is so connected with our physical body that what affects one affect the other.
Keeping a clean and shiny energy body leads to having a beautiful looking physical body.
---
About the Speaker:
Deepty Joshi of PranicBeauty.com will share tricks and techniques for inner beauty. Simple steps to achieve beauty she uses in her full time Pranic Healing practice. Deepty has been practicing Pranic Healing since 2005. She feels incredibly blessed to have met Master Choa Kok Sui, in New York while attending higher workshops. She is a successful full time Pranic Healer, Intuitive Success Coach and Inner Beauty Expert. She offers 1:1 healing sessions and group healing sessions to clients all across the globe.