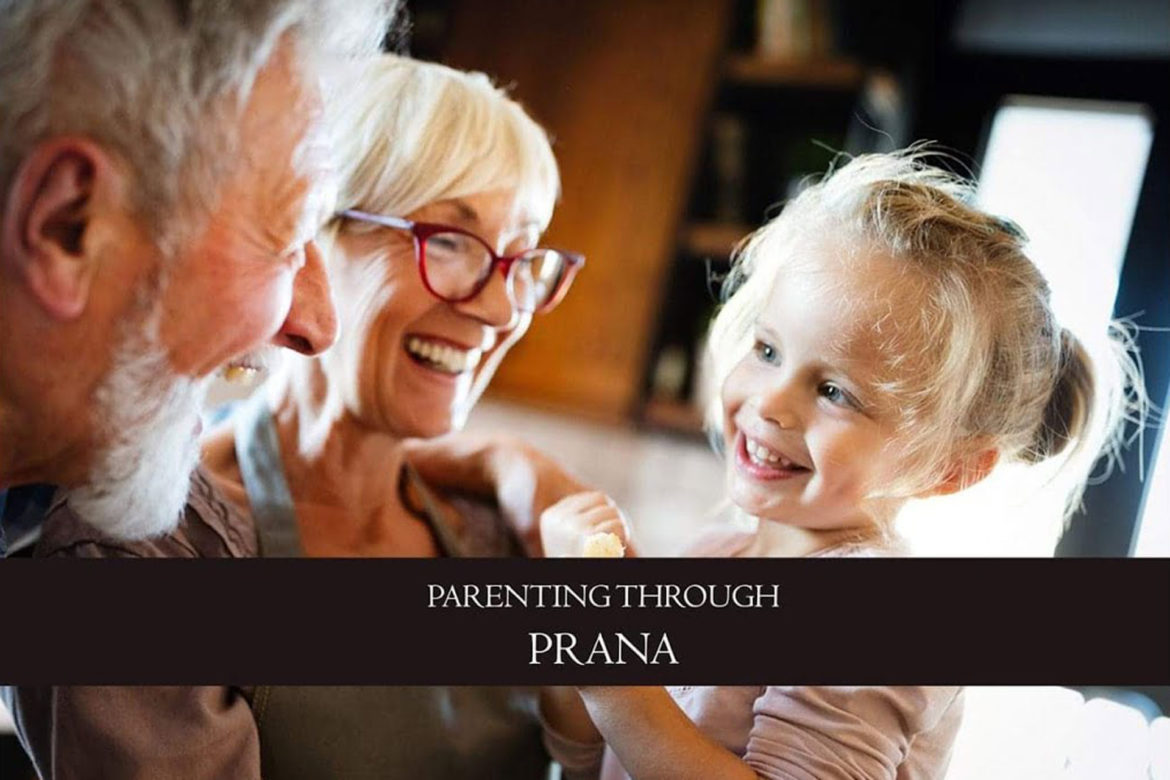 This session is aimed at helping parents re-frame daily challenges into heart-centered opportunities for a loving connection with their children. Activating the Heart-Crown Connection is the secret.
In this session, you'll learn sharing why the Heart-Crown Connection is the ultimate win-win for parents and children. You will also receive tips and simple ways to start applying this right now!
---
About The Speaker:
Amy Williams is an author, healer, artist and coach. She's passionate about guiding families through the challenges of life by re-framing them as opportunities for growth and connection.
She founded Parenting Through Prana in 2018 to apply her experiences as a Waldorf-inspired, homeschooling mom of 3. She's a Pranic Healer and Arhatic Yoga Practitioner with an Associate in Applied Science.