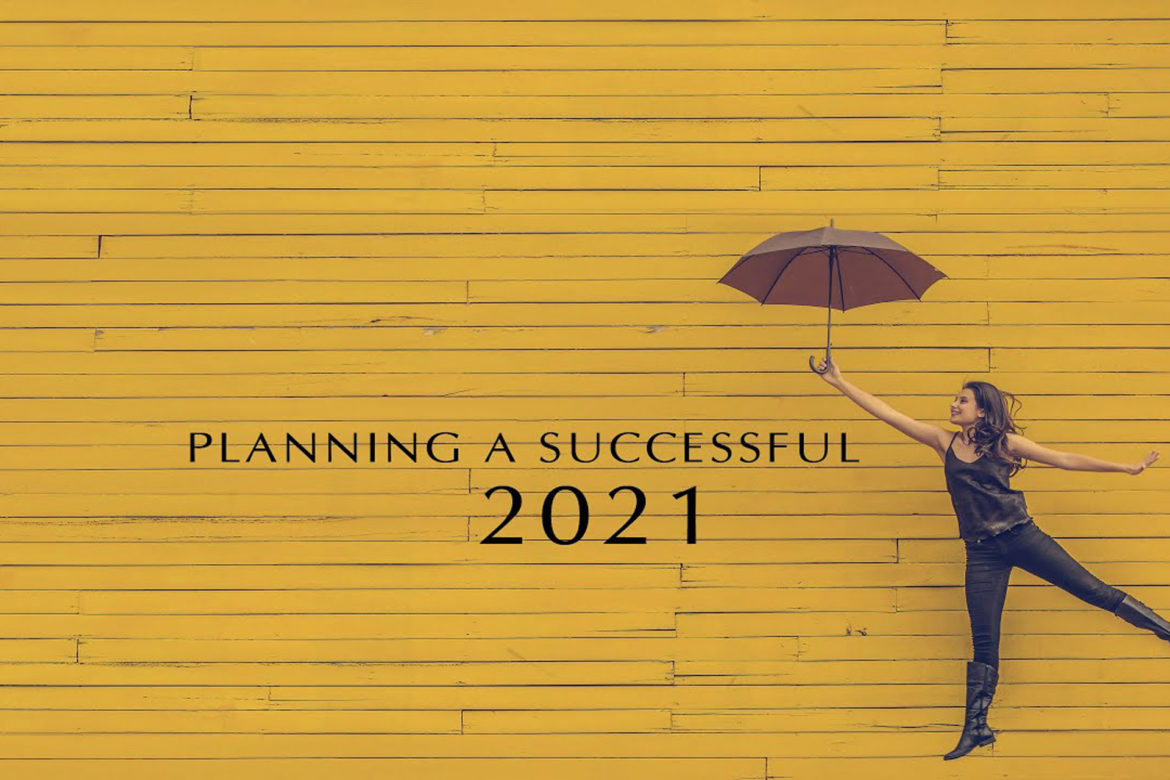 This session is all about Planning a Successful 2021 by Dawn Myers. 2020 brought about a paradigm shift. Many things which seemed so vitally important have faded away, and we've begun paying attention to what really matters.
We can help improve our things by spending time thinking about what we want from life, and setting goals for our health, relationships and finances. Let's set and plan a successful 2021 with purpose.
---
About the Speaker:
Dawn M. Myers is a full time life-coach and Pranic Healer living in Atlanta, GA. Having spent the past 10 years transforming her own life through the teachings of Master Choa Kok Sui's Pranic Healing and Arhatic Yoga, she loves awakening the magic and possibilities in those she works with in her coaching, energy healing, her writings and speaking engagements.