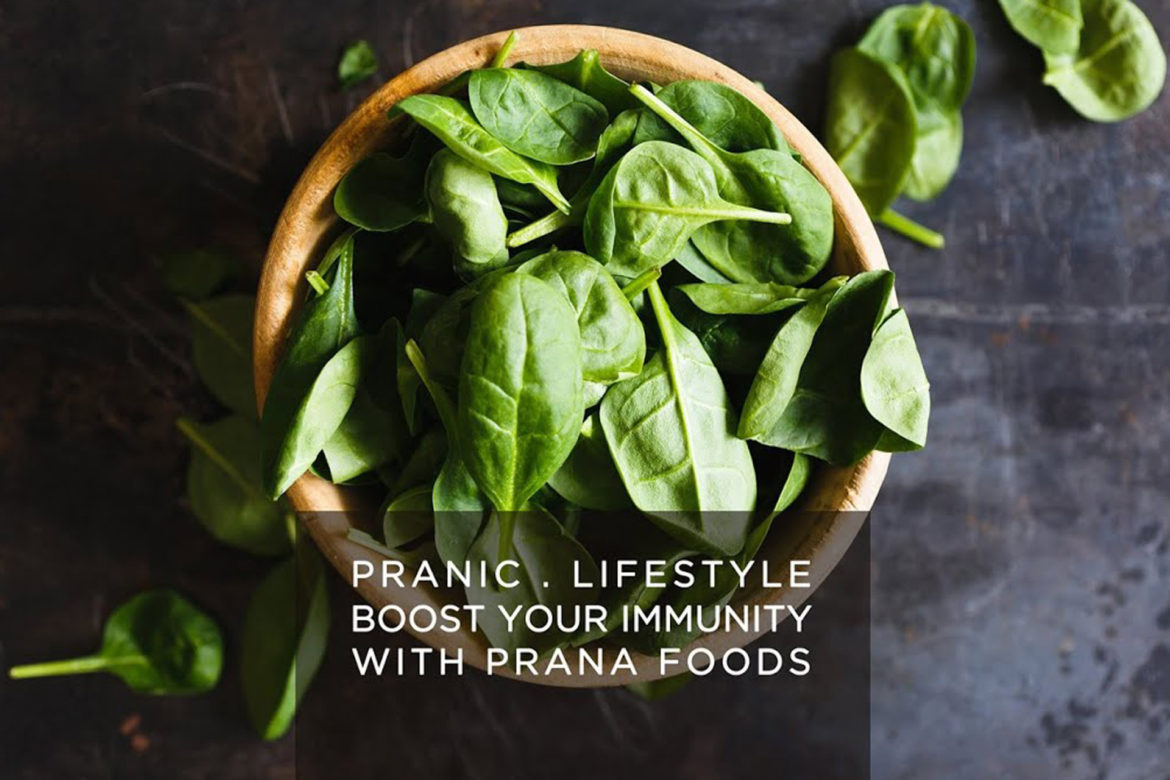 This seminar is about Prana Food. Everything is about energy, especially the food that we eat. If we know how to have a balance diet to make sure we receive all different types of energy we will be healthier and happier.
The purpose of this talk is to introduce us to the energy aspect of the food.
---
About the Speaker:
Nutritionist Reema Hingorani Madhian, Winner of the title Best Nutitionist Delhi NCR, is an eminent Healthcare Professional with over 25 years of experience in Nutritional Solutions. She believes that being healthy is a choice we make, every day. She brings in expertise from the world's best scientifically proven and WHO endorsed wellness programs.
She has excellent expertise Of handling people who desire to lose weight, work on improving their immunity, reversing lifestyle diseases like diabetes, PCOS, Thyroid by providing Most advances and scientifically proven diet therapy for weight and disease management. She is an Arhatic Prep student with the Pranic healing school.