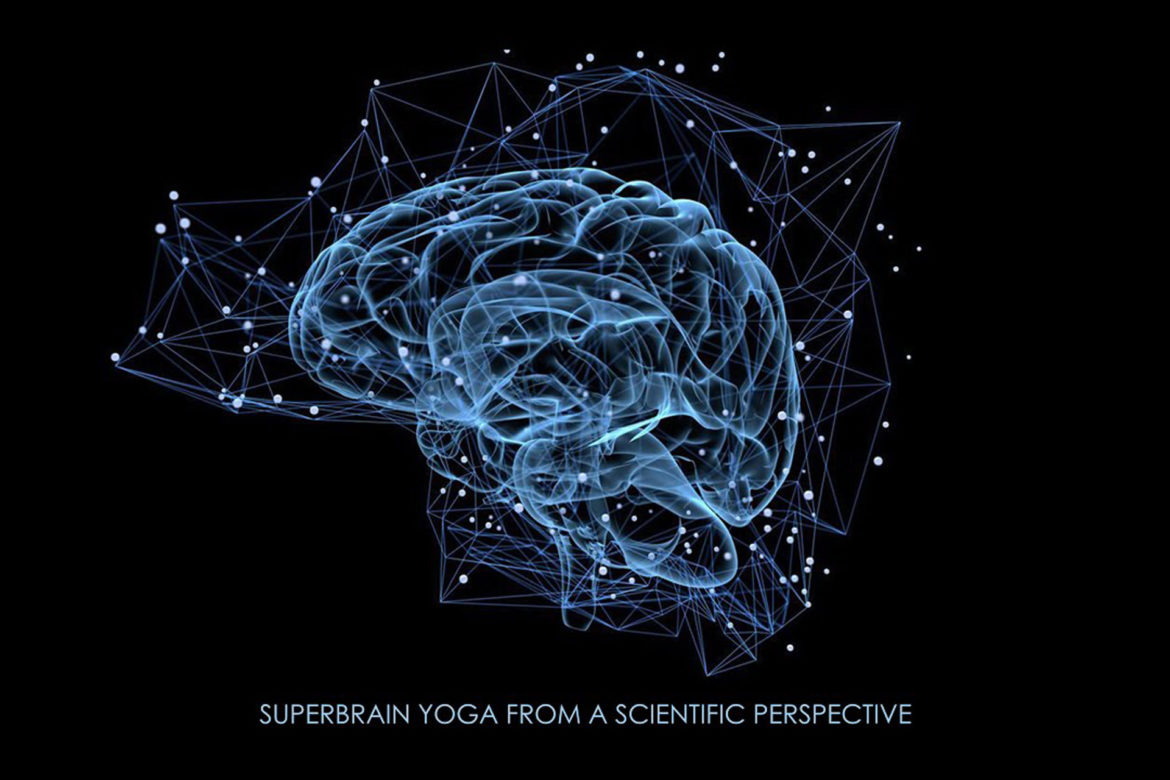 This seminar intends to share the procedure and results of the study "Effects of SuperBrain Yoga exercise on the behavioral indicators leading to Attention Deficit with Hyperactivity Disorder (ADHD): A pre-post comparative study". It was presented at the Research Symposium of the 21st International Energy Psychology Conference, held in May 2019 in the USA. and it revealed significant improvement after 2 months of practice (60%) and even more after 5 months of practice (80%).
---
About The Speaker:
Maria Elena Garcia-Terra joined Pranic Healing (c) and Arhatic Yoga in 1997, as a translator of GMCKS's classes and was appointed Pranic Healing(c) instructor for Uruguay in 1998, then for other countries in South Latin America in later years. Upon witnessing the transformation in the lives of the students and her own by applying the teachings, she felt the calling to go beyond her MBA and further her education in the health professions.
Her purpose was to eventually help make Pranic Healing better known in the academic field. She graduated as a Licensed Psychologist in 2013 and completed her postgraduate degree in Jungian Psychology in 2015. She is a member of the Pranic Healing Research Institute Advisory Board and of the Research Committee of the Association for Comprehensive Energy Psychology.