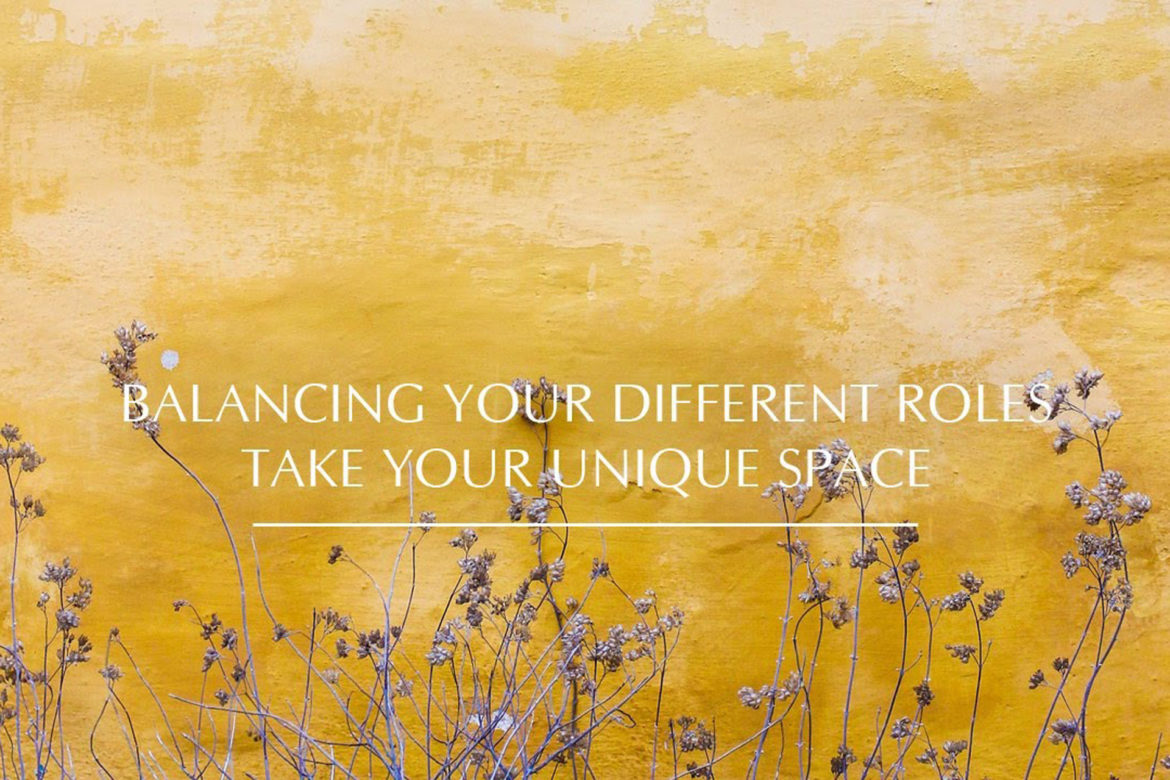 In this session, we will reflect on the different roles in our lives, as a husband or wife, a mother or father, a business professional, a healer as examples. Ever changing circumstances lead to conflicts, stress and unwanted emotions and hence require the need to adapt our roles. How can we make the necessary changes in our lives?
Sibylle will share with you the guidelines she uses, based on her own experiences. At the end of the session, she will lead a short mediation to allow you to take your unique space and leaving us happy, light and connected.
---
About the Speaker:
Since 2008, Sibylle Mundwiler has been a Pranic Healing instructor. She teaches courses and gives workshops in English, French and German throughout Switzerland. She supports the Institute Pranic Healing Switzerland in order to spread the energetic method of Pranic Healing. Her activities include being a member of the board, leading the marketing team, translating videos and simultaneous translation of Higher seminars and more.
In 2013, Sibylle became a Certified Pranic Healer of the Institute of Inner Studies Inc. Using her entrepreneurial spirit, in 2017, she started a collaboration with Indian Pranic Healers for distant healings for significant diseases.  Utilizing her cross cultural experiences and her previous professional background as a controller, Change Manager and Managing Director, Sibylle has combined her loving passion and experience in the Pranic Healing teaching, her students and family to bring a unique experience with those she supports.
She is a wife, mother, Pranic Healing Instructor, businesswomen… From personal experience, she knows the challenges of balancing multiple life roles. During her talk she will share some of her insights.