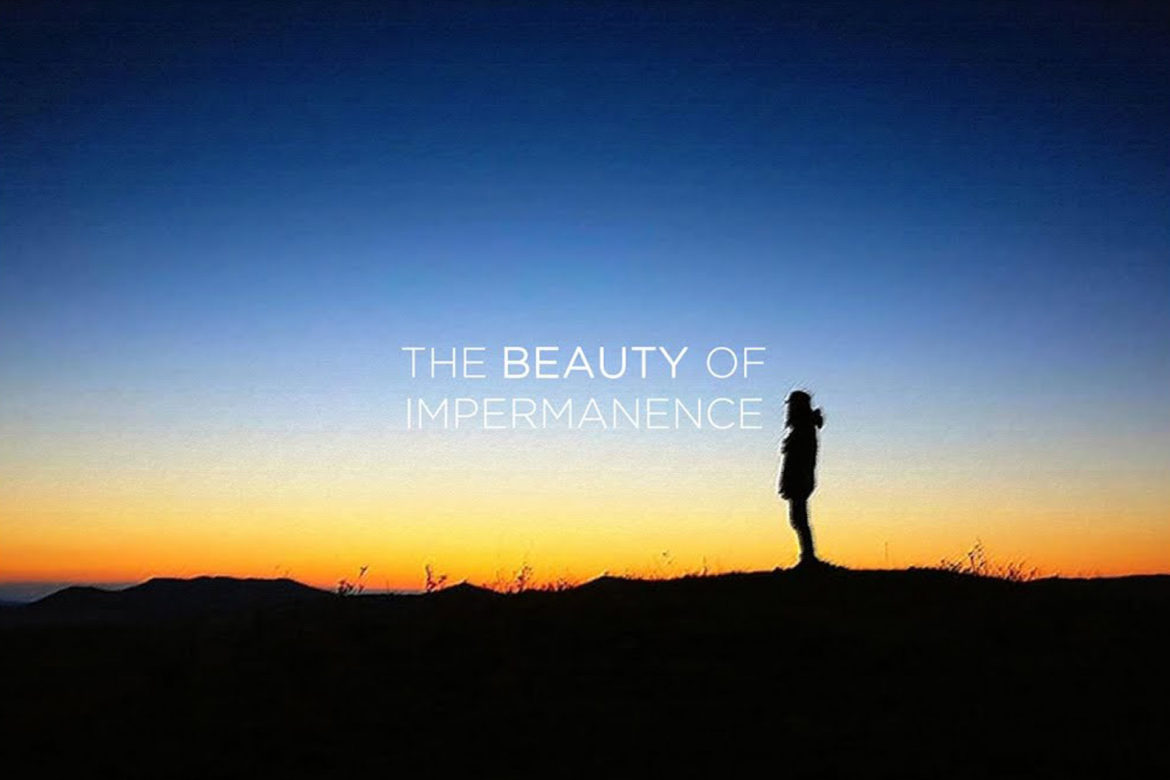 When we are confronted with disease such as our current pandemic, we can react in a multitude of ways. We can respond with fear, panic, sadness, anxiety…or we can use this time to propel us into deeper gratitude and spiritual yearning.
The story of the Buddha began when Prince Siddhartha Gautama witnessed three things: an old man, a sick person, and a dead body. For the first time in his life he was exposed to the temporal nature of human life. Instead of responding to what he witnessed with fear, he let his experience transform him into the Buddha.
In this talk, we will briefly discuss how COVID-19 can be our modern 3 sights of the Buddha, and how our own teacher Master Choa Kok Sui understood impermanence and embodied this truth to spread Pranic Healing and Arhatic Yoga.
---
About The Speaker:
Dr. Jason Calva received his PhD from Tianjin University of Traditional Chinese Medicine, Tianjin, China. His doctoral thesis was about the integration of Pranic Healing with acupuncture and Traditional Chinese Medicine. While studying under Master Stephen Co from 2007 to the present, he was inspired to research and understand how the two systems could work together harmoniously.
Dr. Calva also worked with Master Glenn Mendoza to publish an article for Meridians: Journal of Acupuncture and Oriental Medicine about how the chakra model of Pranic Healing can help understand the Zang Fu model of TCM. He was given the opportunity and honor of sharing this body of work as a keynote speaker during the Global Pranic Healing Convention in Manila, Philippines in May 2017. For over 10 years, Dr. Calva has been practicing and teaching Pranic Healing in the United States as a Certified Pranic Healing Instructor.
In 2015, he taught Pranic Healing in China and was instrumental in spreading Pranic Healing to Mongolia during his time living abroad. Currently, Dr. Calva works in the Integrative Medicine and Health department of the Mayo Clinic in Rochester, Minnesota.