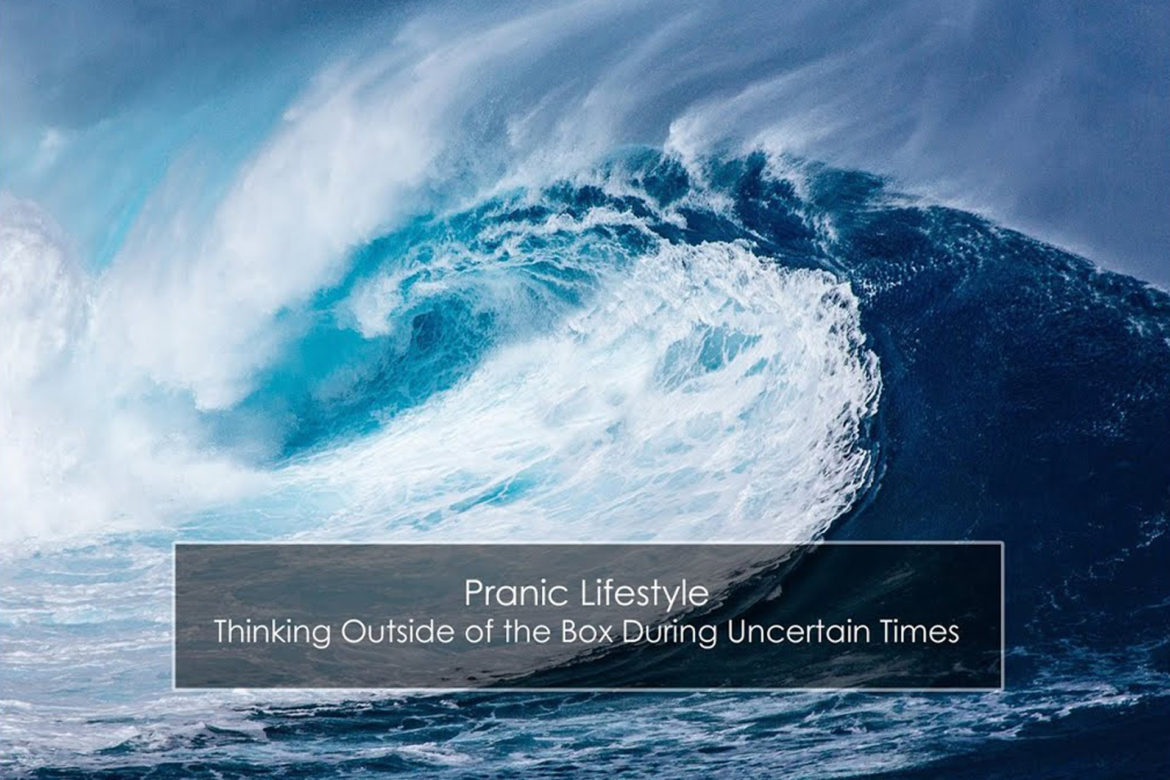 This seminar is about creative thinking and thinking outside the box. It helps you to achieve greater success in your career. At the end of this session, you will have:
– A clear plan on how to shift from "feeling stuck" and into action.
– A better understanding of how to unpack and use your creativity.
– Goal setting and implementation during uncertain times.
---
About the Speaker:
Marcela Arrieta is a creative entrepreneur and strategist, and healer who is passionate about empowering people to rediscover their power to help them propel forward during uncertain times. Born in Mexico and raised in the United States, she has over ten years of experience in the field of personal and entrepreneurship development; having founded multiple businesses from the ground up, Marcela's out of the box strategies has featured in numerous media outlets over the years.
Marcela works with her clients as a Pranic Healer and creative strategist to help them identify the mud that makes them feel stuck—leading them to uncover a sense of higher purpose, passion, accomplishment, and empowerment that helps them navigate through life's obstacles.