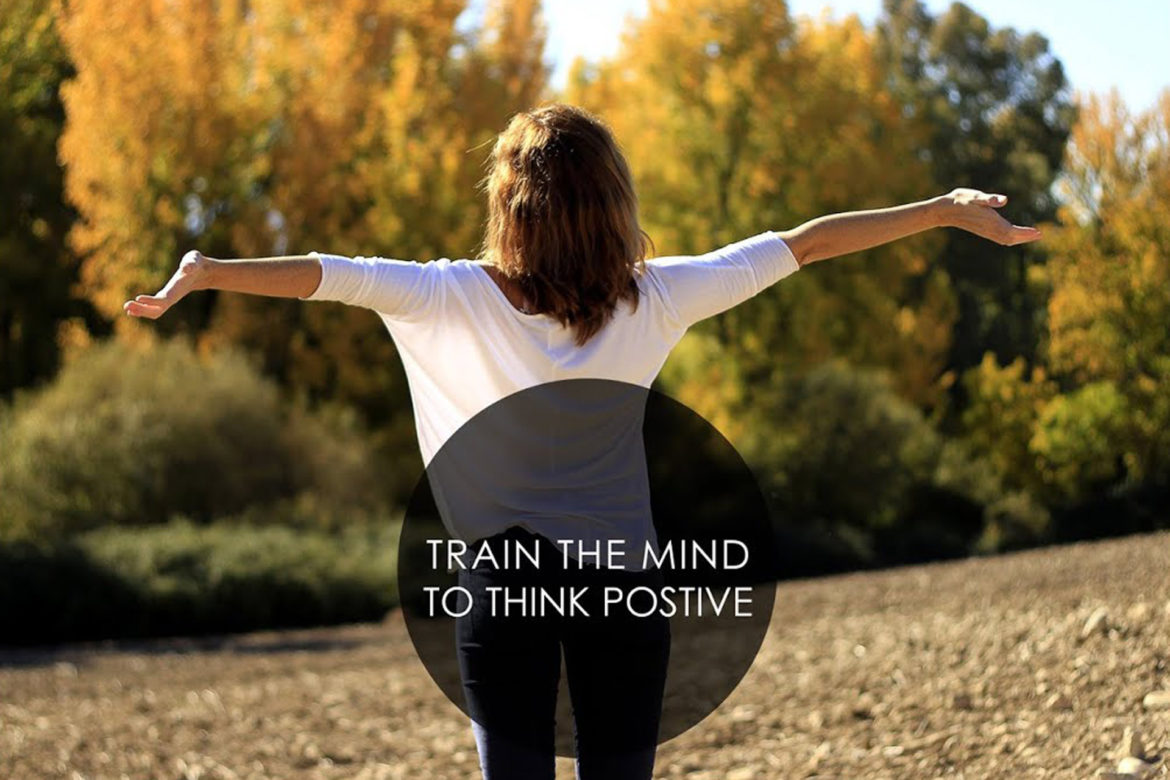 In times of crisis it becomes imperative to gear the mind towards positive thinking. This isn't simply limited to affirmations or a general 'think positive' approach, but something far deeper. Join us in this interactive session to understand human needs and karma and the importance of accurate perception. To understand how thoughts, words and actions play a role and to what extent we can train them along the path of loving kindness to not only feel positive, but to experience it in perpetuity.
---
About The Speaker:
Les Flitcroft was recognized as one of the top energy healers in 2019 by The Energy Healing Magazine, UK. He is a gifted trainer, presenter and practitioner of Pranic Healing and has dedicated his life to teaching and spreading it to as many people as possible.
He has healed thousands of people with a multitude of ailments. Master Choa Kok Sui asked Les to spread the Teachings throughout the UK and Ireland to thousands of people.
Les' students include people from all walks of life and he teaches those in the medical profession, psychologists, acupuncturists, massage therapists, parents and a wide variety of corporate and business professionals.