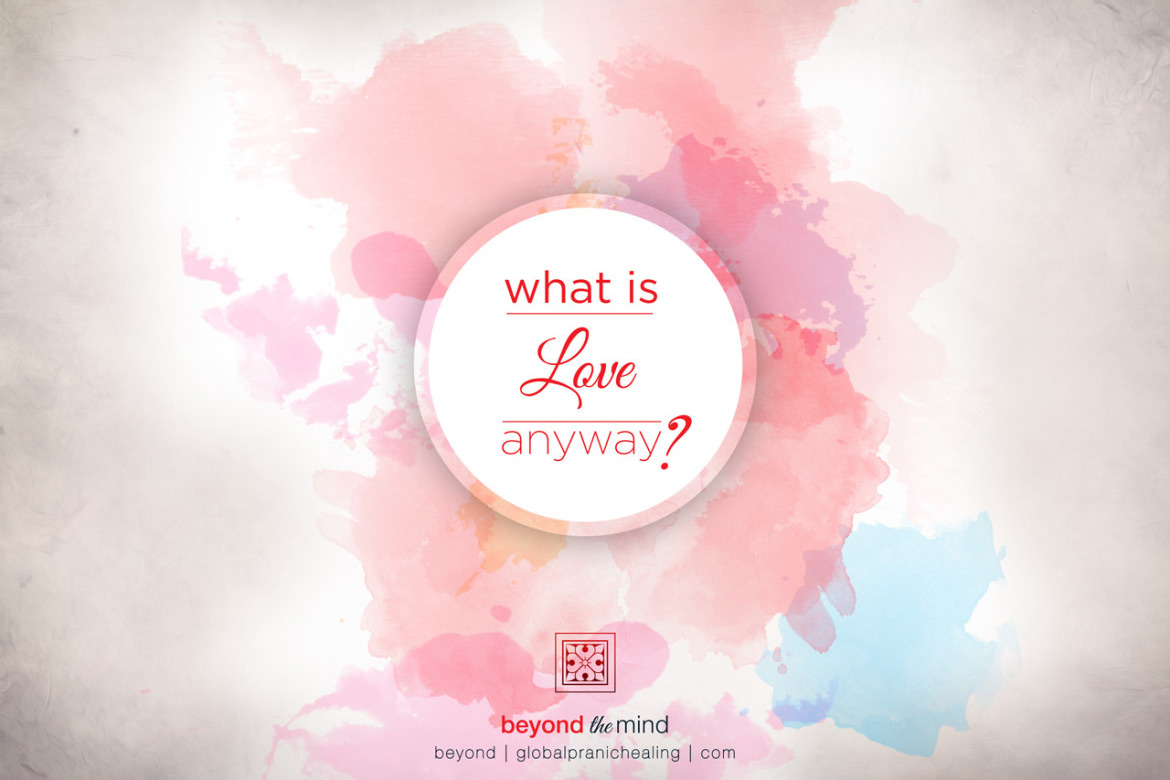 Where there is Love, there will be stillness and peace.
As life takes us down many paths, many of us wonder about the essence of love. Our ideas on love evolve through the years – from the awkward teenage years, to relationships, from parenthood and so on. Many subscribe to the notion that we need love in our lives but not many think about whether we're giving enough love. And what is love anyway? Is it the histrionic outpouring that some advocate?
To understand love, you must realize there are different forms – most commonly – eros – passionate love and agape – a devotional type. Most of mankind falls into following these 2 categories. Interesting both these forms of love correspond to 2 chakras. Heart chakra– which is the center for emotional love and Crown – which is the center for spiritual love or love for humanity.
Both these chakras need to be activated so that you can experience real true love. And what can that be?

People tend to confuse sentimentality with love. Real love is a product of the Soul. And what does the Soul do? It can be summed up in the following lines:
"Love is patient, love is kind. It does not envy, it does not boast, it is not proud. It does not dishonor others, it is not self-seeking, it is not easily angered, it keeps no record of wrongs. Love does not delight in evil but rejoices with the truth. It always protects, always trusts, always hopes, always perseveres."
Corinthians 13:4-7
Tall order – yes. Can it be achieved? Yes – with the help of the Meditation on Twin Hearts – a fantastic technique given by Master Choa Kok Sui. A powerful meditation that increases your soul connection and lets the love in. Every time you feel hurt and alone or simply in need of love and understanding, tap into the Twin Hearts. Just by practicing daily, you realize that the negativity is not you. You are made of love and from love.

"Your task is not to seek for love, but merely to seek and find all the barriers within yourself that you have built against it."
Rumi
To experience love and the magic of the Meditation on Twin Hearts, is a gift you give yourself. As the love grows in your life, deep contentment follows and that is the most wonderful blessing.
"You have to have Love, Patience and Tolerance. Where there is Love, there will be stillness and peace."
Master Choa Kok Sui
Go in love and peace!